Cornwall Coastal Holidays in Perranporth and Porthtowan.... each beachside apartment sleeps 4, with free parking & Wifi, & is within walking distance to local amenities. Ocean Meadow, our 5 pitch CC Club campsite, offers great sea views.
Born and raised in Cornwall, there's no place I'd rather be, so I'm excited to be able to share a little bit of paradise with you. We think "'tis ansum!
All three of our pet free self-catering holiday apartments, in Perranporth & Porthtowan,  offer fantastic locations right beside the beaches, sleep 4, have allocated free parking, free wifi, dishwashers, and are literally right beside the seaside! They offer great locations for coastal path walkers, surfers, and beach goers alike. They say it's all about "location, location, location"....and we've got the location!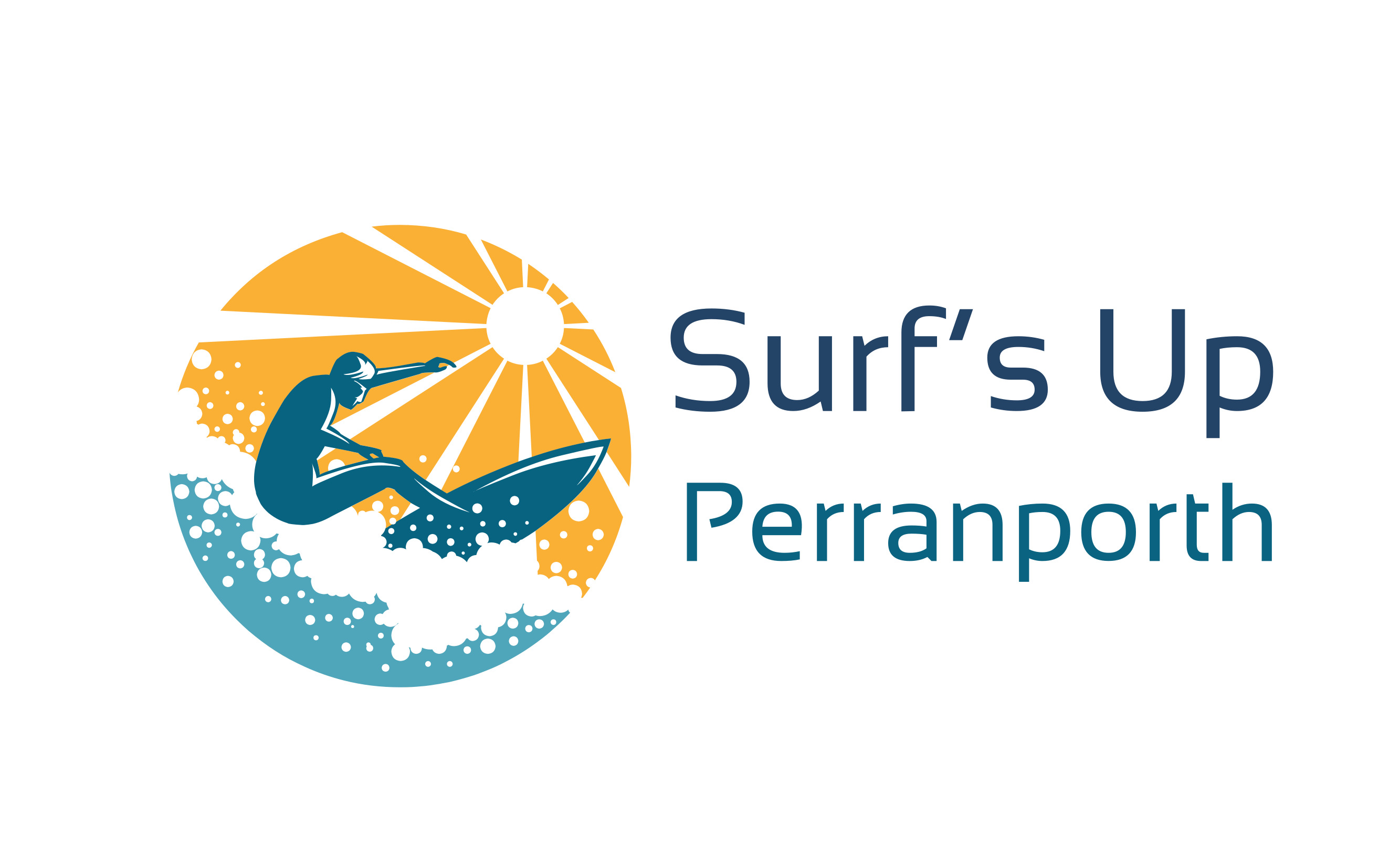 "Surf's Up in Perranporth" is situated beside the beach, with the car park leading directly onto the golden sand. Tastefully decorated in a surfing seaside theme, it is a great location for a getaway for up to 4 people. "Surf's Up" was renovated in November 2017 and is a fantastic location for a beach holiday.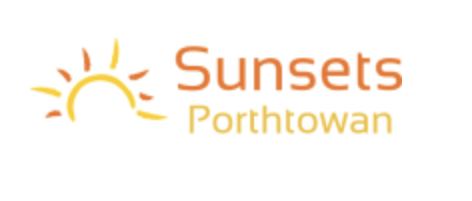 "Sunsets in Porthtowan" is a recently renovated & refurbished beachside apartment and promises to provide a fresh, modern and fully equipped holiday experience. The balcony provides the opportunity for Al Fresco dining, whilst offering amazing coastal views....and as the name says....awesome sunsets.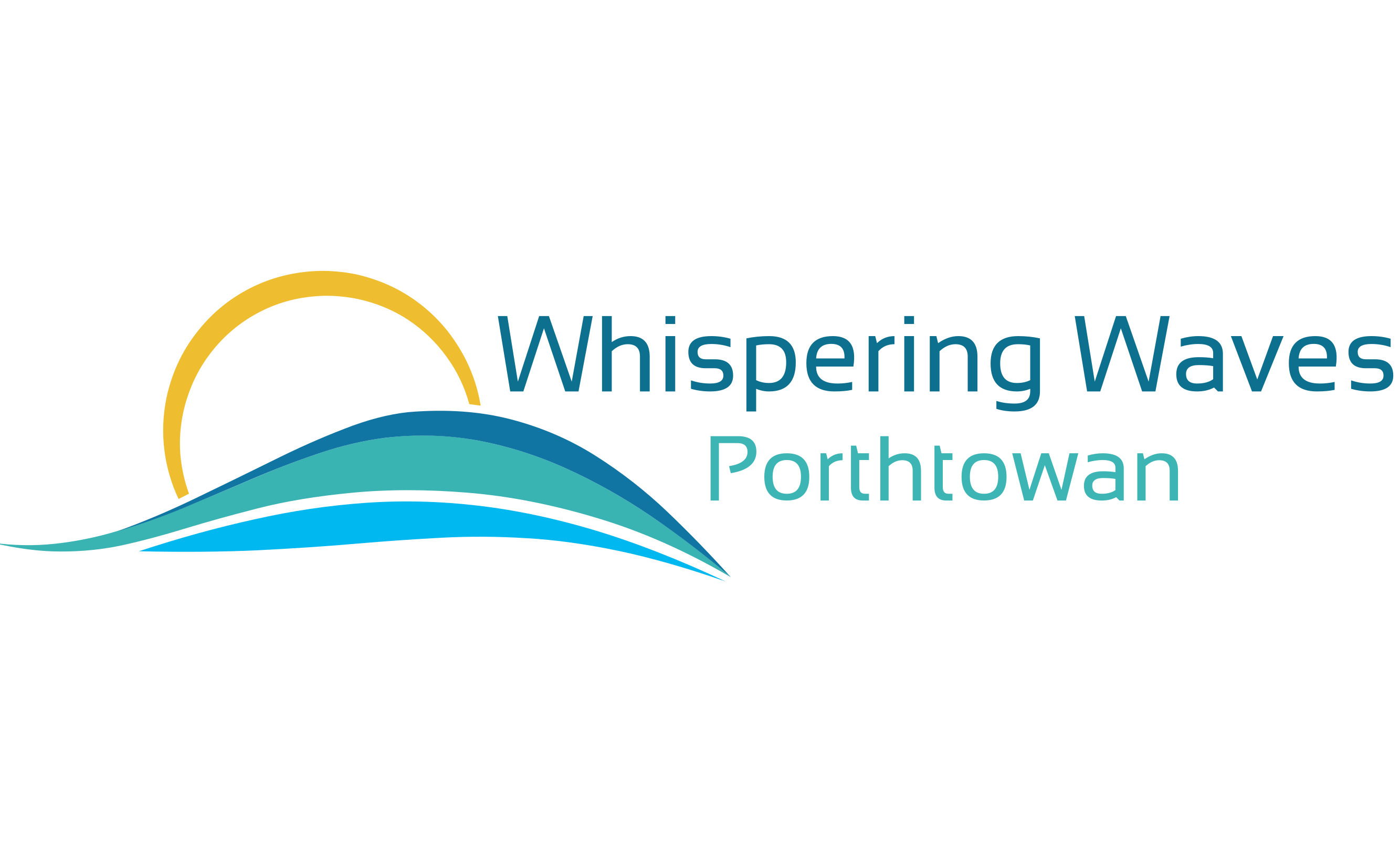 "Whispering Waves" in Porthtowan is newly renovated and refurbished in a modern sea side theme, and, like Sunsets, provides a fantastic location for a great family holiday. Both Porthtowan apartments offer stunning views across the coast from their balconies, with the beach being literally at your feet. Any closer and you'd be knee deep in sand! Again, catering for four people, Whispering Waves offers a fantastic location for a stress free holiday.
If you are interested in any of these apartments, or need any further information that cannot be found amongst the pages of Cornwall Coastal Holidays, please feel free to contact me.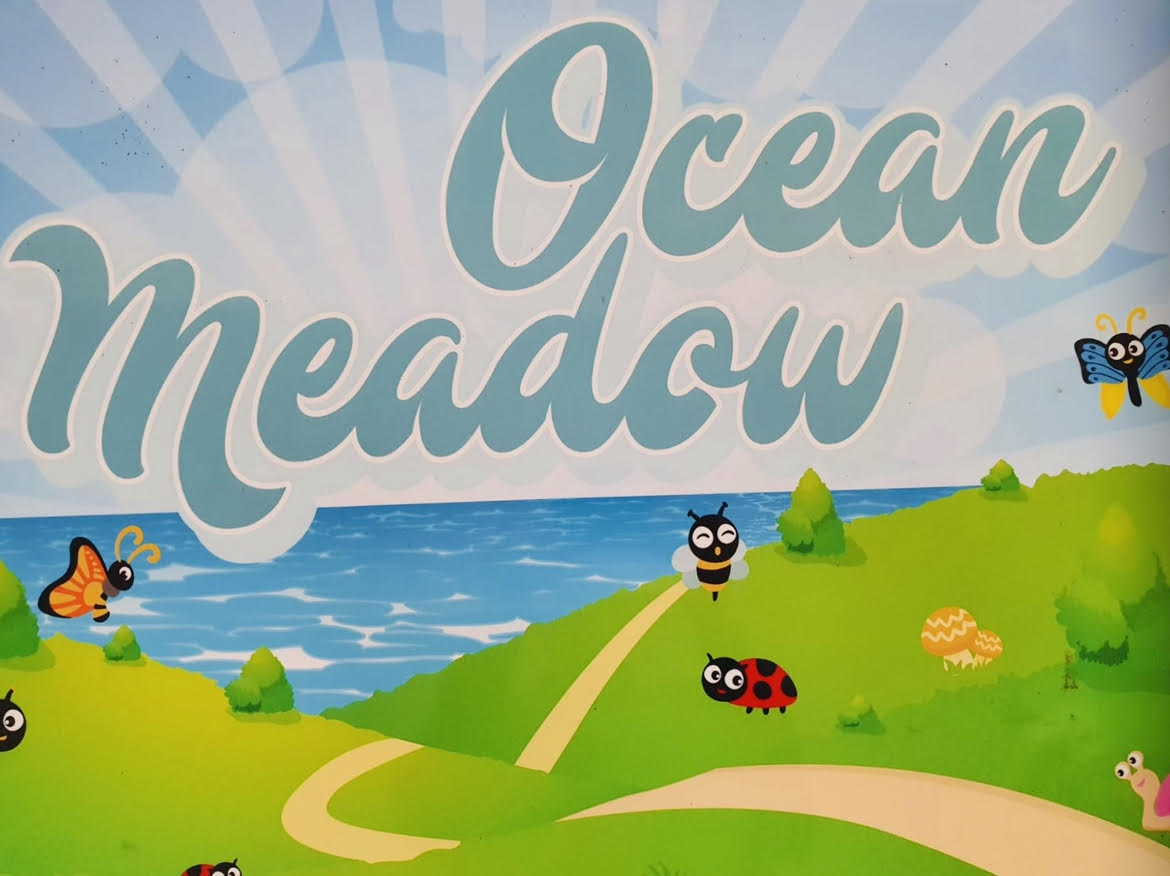 Ocean Meadow, run by my parents, Charles & Yvonne, offers Caravan & Motorhome Club owners 5 pitches, each with its own electric hook up, water supply and stunning sea views. The link takes you to their website.
We have taken guidance from Cornwall County Council and are following strict guidelines to ensure our properties/camp site meet COVID 19 safety measures.
As we say in Cornwall....hope to hear from you dreckly,
Cheerio,
Sarah.